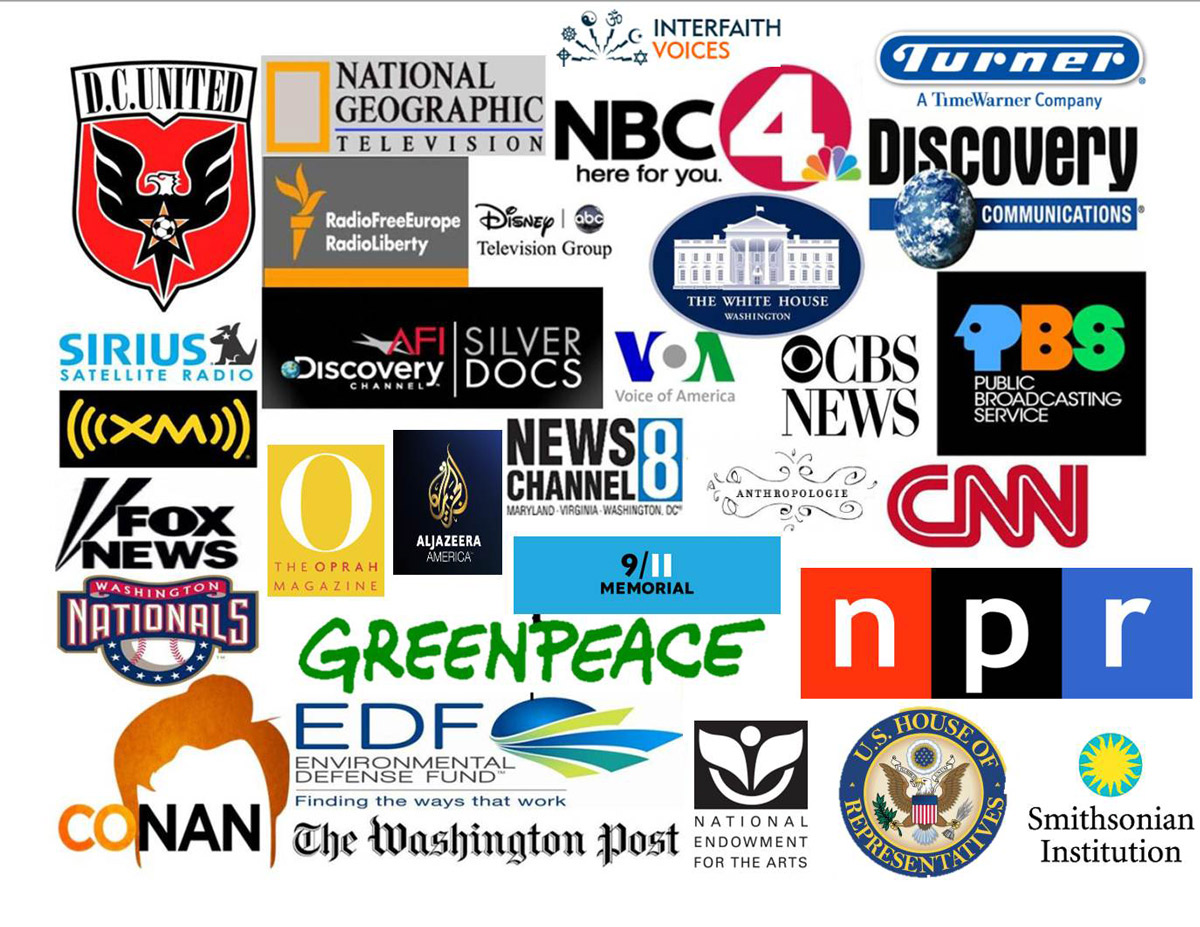 Media and Communication Studies Internships
The aim of our internship program is to provide students with meaningful pre-career experiences wherein they have the opportunity to interact with a variety of professionals in a range of work activities that are specifically related to careers in the media and communications industries. Our location in the nation's capital opens our students to a wide range of internship possibilities in government, private business and non-profit organizations--from major network news bureaus, to congressional communications offices and political consultancies, to local firms such as National Geographic, Discovery and XM/Sirius.
Students also pursue internships for credit away from Washington, DC during the summer months; tuition is required for the accompanying Blackboard-based course. Internships are an invaluable chance to learn about job opportunities and acquire career development skills, but they also give students a unique opportunity to reflect on the meaning of work, its relation to their education, and its role in their future lives. In addition to the on-site part of the internship, students simultaneously take a course focused on these latter objectives; this generally operates as an independent study with a faculty instructor who oversees academic assignments related to the internship experience.
Students Talk about Being an Intern In D.C.