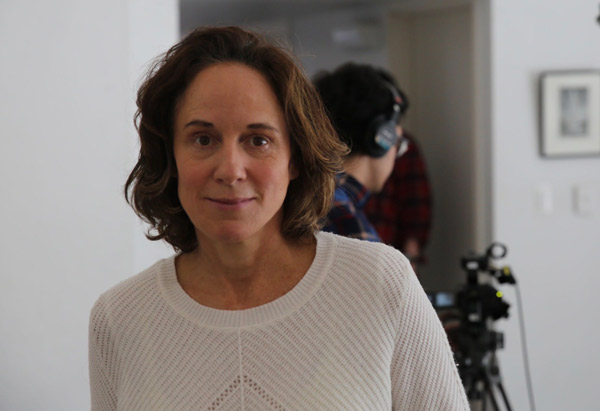 Abby Moser, M.A.
Media Lab Director and Lecturer in Media Studies
Abby Moser is a video producer and educator. Her videos have been instrumental to the initiatives of organizations such as the Office of the State Superintendent of Education (OSSE), DC Special Education Cooperative, Woodrow Wilson International Center for Scholars, and Hope House.
She has worked on documentaries for Bravo, PBS, NBC, Discovery Channel, Hillwood Museum and Gardens, and the Metropolitan Museum of Art in New York. Her independent documentaries have screened at the Museum of Modern Art in New York City and San Francisco, the Princeton University Women in Film Series, and various film festivals. She has taught film and video production at The Catholic University of America, the City University of New York, the Educational Video Center, and at the Downtown Community Television Center in New York City.
She holds an M.A. in Culture and Media Studies from New York University and a B.A. from Colgate University.
Recent work:
Hope House: Fathers Behind Bars, Co-produced with Stone Soup Films
A short documentary about Hope House, a non-profit that fosters connections between incarcerated fathers and their children through on-line programs and a week-long summer camp "behind bars."
---
A video series about DC Public Schools' implementation of Restorative Justice practices designed to create a more positive school culture, lower suspension rates, and provide educational equity for students.
---