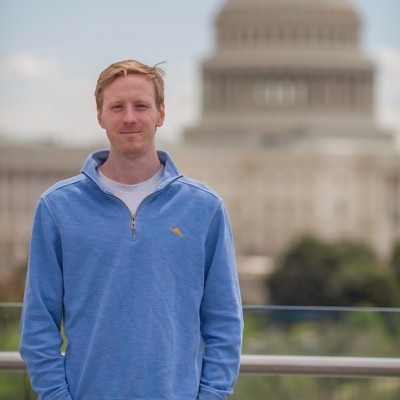 My education and course load from CUA in the Media Studies department taught me so much of what I use on a day-to-day basis. Everything from editing using Adobe premiere and how to operate with production equipment such as cameras, lights, and helped develop an initial groundwork for my creative eye when it comes to making sure a shot is set up correctly. My experience at CUA as a whole helped me develop my interpersonal skills and how to effectively work with a team.
Reflections on CUA Media Studies
If you have any interest in media production as I did, go for it. I remember being hesitant as I started in the business school as a freshman and sophomore, but I am glad I made the decision to switch majors as it lead me to a job in a field I am far more passionate about, and really prepared me for what I do now every single day.