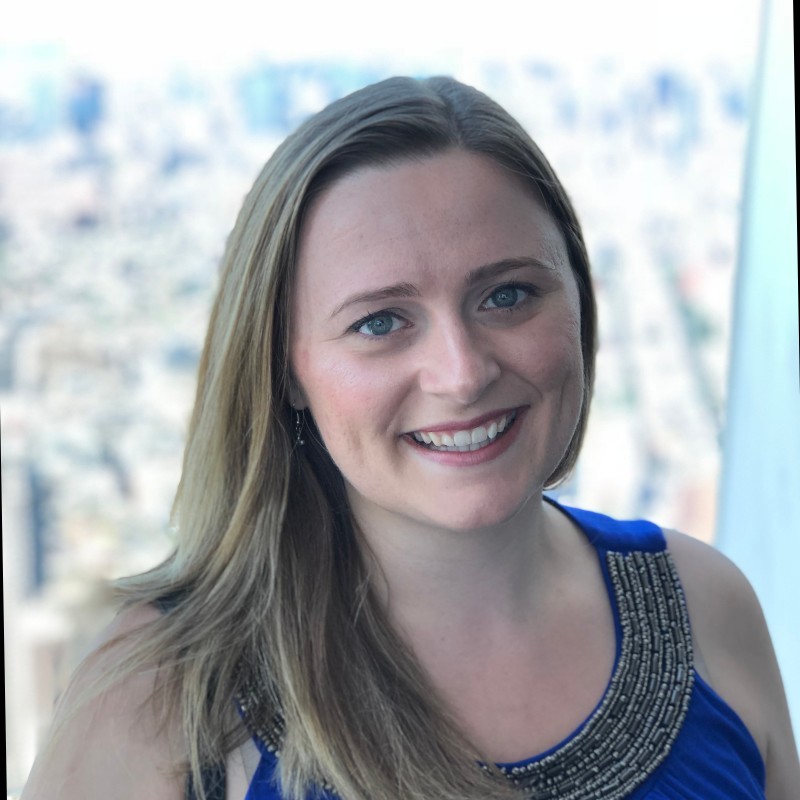 I had an internship with Fox News during my time at CUA, and it helped me get my first job. Without that experience, I would not have as unique an understanding of the news cycle and how a news show is put together. I work in crisis management for companies across a wide array of industries. Over the past year alone, I have helped consumer brands tackle the pandemic with employee and media responses, supported a client with opening a new airport terminal in the height of travel restrictions, helped a national nursing home company plead with government officials to secure more PPE and testing to protect residents and staff, and so much more. With an MCS background, you will know how to think critically about modes of communications and quickly adapt to the current environment. I am so thankful I received my degree in Media and Communications Studies from CUA and an amazing faculty.
Reflections on CUA Media Studies
What I learned during my time at CUA and in Media Studies has been invaluable in my career in New York City. Having an intimate understanding of the history of media and rhetoric has helped in my writing both as a producer, as well as in crisis management to protect the reputation of my clients, especially during such a difficult year. As professors told me during my time at CUA , the MCS program is one of the best ways to prepare you for any career in the media and communications world.